Sauti supports users with up-to-date information on COVID-19
26 May 2020
Posted by:

admin_Lance

Category:

Updates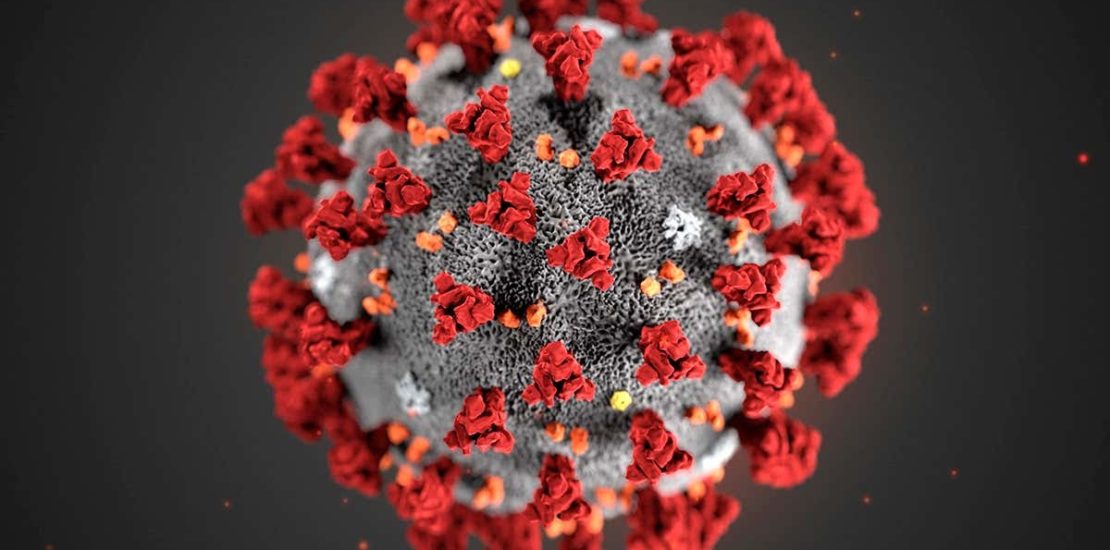 The COVID-19 pandemic has taken its toll on countries in Africa and the virus is inevitably spreading across the region despite the control measures that have been put in place to restrict movements of goods and people. Cross border traders who largely travel on foot are not allowed to cross the border; only vehicles carrying cargo can cross the border in order to curb the spread of the virus. This has caused adverse effects of cross border trade within the East African region.
The Kenya ministry of health is working directly with international donors such as the United Nations to put in place specific pandemic response strategies to help people in communities stay healthy, informed and to provide supplies to those economically affected.
Accessibility and dissemination of accurate information can help control the spread of the virus and protect vulnerable populations in society. Sauti has added awareness and prevention information COVID-19 information to our existing trade and marketing platform. This is a response strategy to help cross border traders fight against the spread of the virus through easy access to accurate and verified information that includes COVID-19 prevention measures, signs and symptoms, home-based care and best business practices to cope with an economic slowdown.