SAUTI COLLECT
Sauti Collect is an end-to-end mobile data collection solution designed to engage hard-to-reach populations with precision and scale. Deploy mobile surveys to collect data remotely in 'low technology' environments. Use custom dashboards to monitor and achieve programme targets based on real-time data.

How Sauti Collect Works
Sauti Collect enables researchers and solution designers to build custom mobile USSD and SMS surveys, collect reliable data, and monitor collection progress. Our surveys best use case is for challenging 'low-technology' contexts with hard-to-sample populations.

Survey Hard-to-Reach Populations at Scale
Build USSD, SMS, and WhatsApp-based surveys to provide trusted surveys to communities which are accessible with any kind of phone. Sauti Collect enables data collection with enhanced reach and interaction to populations that are typically difficult to sample.
Full Customisation
Design USSD, SMS, and WhatApp-based platforms to target unique project needs:
Conduct accurate and cost-effective remote mobile data collection

with hard-to- reach communities.

Ensure respondent anonymity

when inquiring about sensitive topics.

Reduce economic barriers to participation

by sending surveys that are free to respondents and receivable by phones without airtime credit.

Survey with multiple language options

, including English, Kiswahili, Luganda, Kinyarwanda, Lukiga, Samia, and Somali.
Human-Centred Design
Put users at the centre of platform design and implementation to address barriers to scaled innovation adoption:
Easily design custom surveys

with skip logic and validation for required questions.

Use real-time data to monitor

key metrics and performance indicators.

Automatically deposit and track incentives for survey completion

via airtime credit and mobile money.

Rapidly receive data in your preferred formats for exporting, analysis, and visualisation.
Integrated Solutions
Reduce distribution costs and enhance scale by deploying information solutions with proven potential for integration or 'bundling' with other services, such as:
Rapidly deploy surveys and receive real-time responses

for baseline studies, rapid monitoring, and impact evaluations.

Reach individuals and businesses engaged in trade

across East Africa.

Segment audiences and tailor surveys to target key respondents by gender, age, location, and other custom criteria.
Ready for rapid deployment
Sauti's custom-built technology solutions are available for rapid deployment across Sub-Saharan Africa.
Benin
Burundi
Cameroon
Ghana
Guinea
Kenya
Malawi
Mali
Niger
Nigeria
Rwanda
Senegal
South Africa
Tanzania
Togo
Uganda
Zambia
Discover your Sauti Collect use case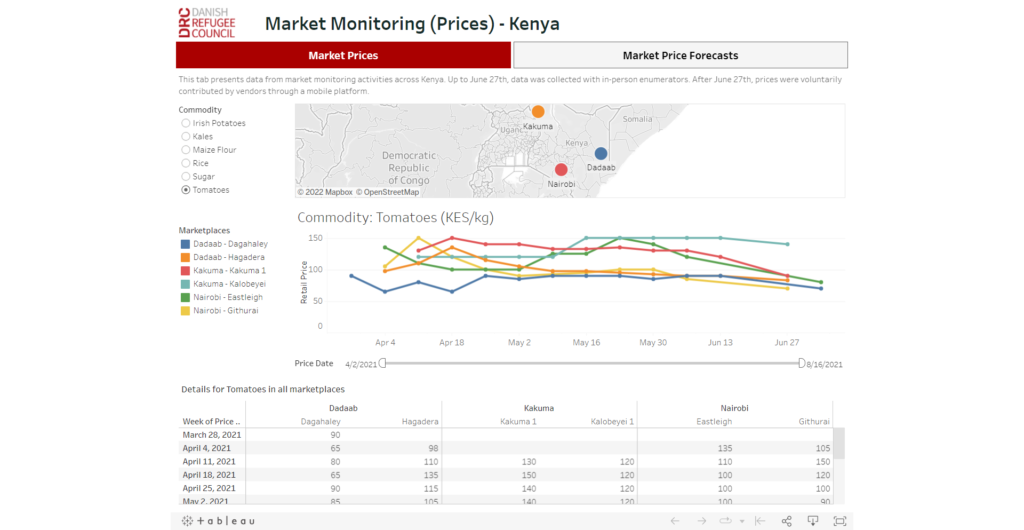 Market Monitoring and Predictive Modelling Information Platforms
Market Monitoring and Predictive Modelling Information Platforms
Sauti has been working on a market monitoring and predictive modelling project with the Danish Refugee Council (DRC) in order to improve access to previously-hard-to-gather market prices. As part of this project, Sauti also successfully piloted a USSD virtual marketplace to improve market linkages of traditionally excluded businesses.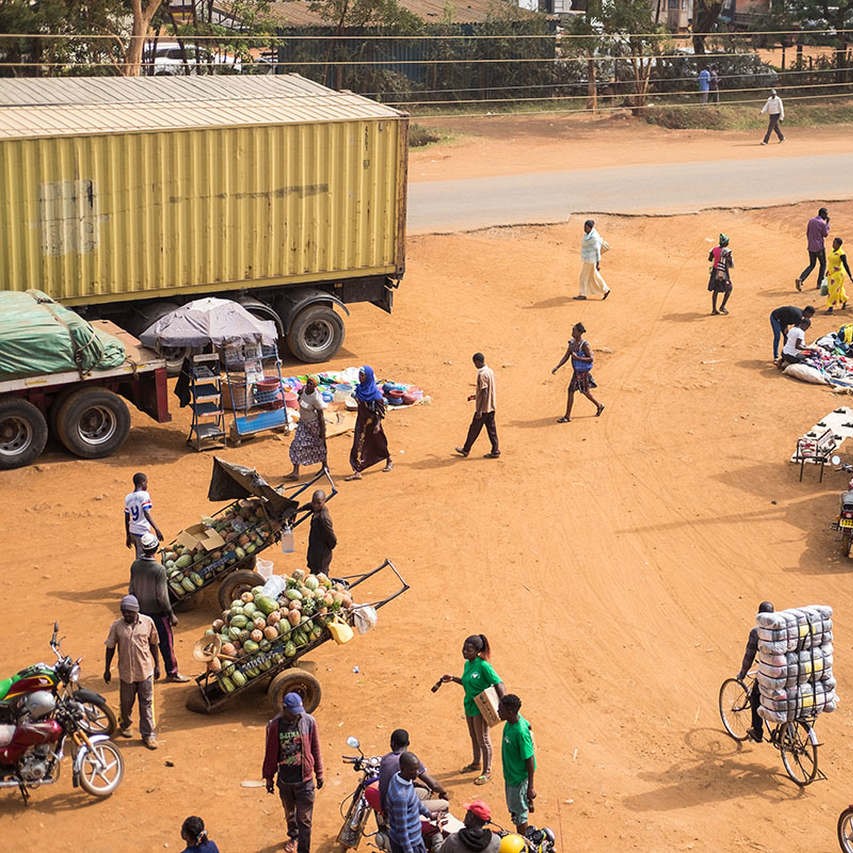 A Cross Border Trade Reporting Experiment From Kenya Small-Scale Cross Border Traders, Corruption And Mobile Phones
A Cross Border Trade Reporting Experiment From Kenya Small-Scale Cross Border Traders, Corruption And Mobile Phones
Since 2019, via Sauti Collect, Sauti has been able to offer an end-to-end USSD mobile data collection solution, from survey design and testing, to survey deployment and monitoring of incoming results – all from one user-friendly dashboard.
CUSTOM RESEARCH SOLUTIONS FOR HARD-TO-REACH POPULATIONS
Sauti's rigorous research and evaluation services enhance development innovation for marginalised communities.