Building Food Security Resilience Through Market Access for Small Scale Traders and Farmers
29 November 2021
Posted by:

admin_Lance

Category:

Newsletter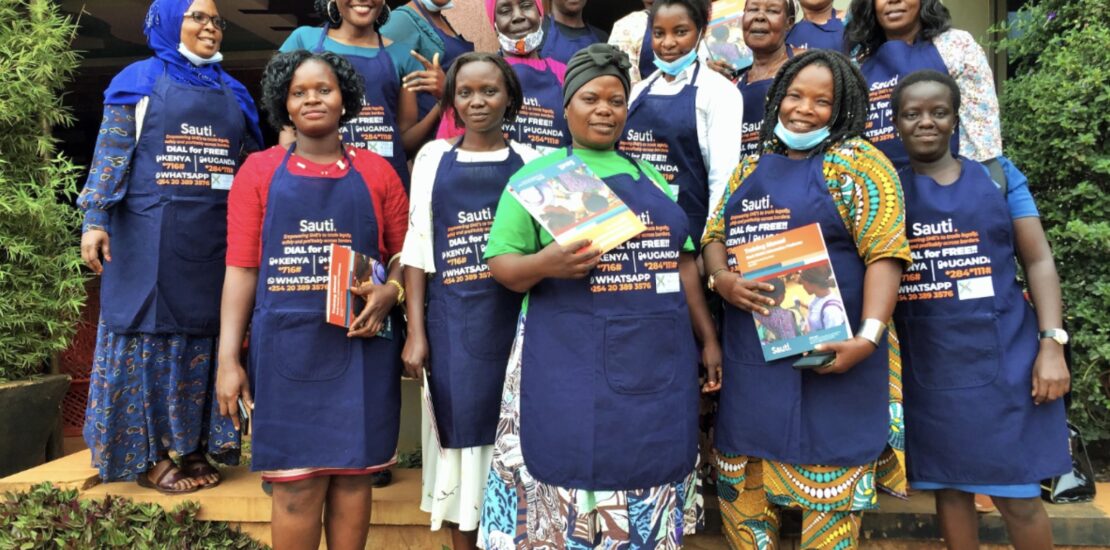 The COVID-19 pandemic triggered a global economic recession which has resulted in a dramatic loss of livelihoods and income on a global scale. Given the outsized impact on food insecurity throughout Africa, the resulting drop in purchasing power among those who lost income has had a major impact especially for those populations that were already vulnerable. In particular, those in the informal economy are most affected.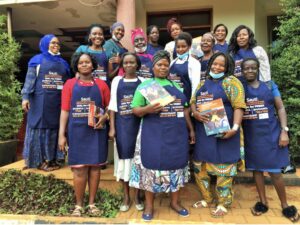 In East Africa, at least 50% of the population depends on agriculture for their livelihoods and access to food. Any significant stress on the agri-food supply chains threatens many communities in the region, and their progress towards the Sustainable Development Goal 2 – Zero Hunger.
In response to these challenges, interventions are needed that support the sustainability and resilience of the regions agricultural market systems. In particular, a critical junction of the agricultural market system is found at the Uganda and Kenya borders, and is an ideal location to buffer small-scale traders and farmers from the impacts of the pandemic. 
Sauti has developed and launched its marketplace function to its market and trade information platforms. The virtual marketplace allows buyers and sellers to register and trade across East Africa. Once they are successfully vetted, small scale traders and farmers are able to register their primary produce and contact information. Traders and farmers now have increased visibility and market access through free advertising by being listed on the platform. The marketplace also includes a list of registered buyers who regularly source produce from farmers and traders, which includes TruTrade, one of Sauti's implementing partners.
The marketplace platform was recently launched in Uganda with the small-scale farmers and traders through the women cross-border trade associations for both Kenya and Uganda. Implementation of the activities was done in partnership with Partner Africa through the support of TradeMark East Africa.
Dial to access the Sauti Trade and Market information platform
Now available through SMS, USSD, and WhatsApp