Driving Livelihood Improvement Through Community Radio Across Kenya and Uganda Border
29 November 2021
Posted by:

admin_Lance

Category:

Newsletter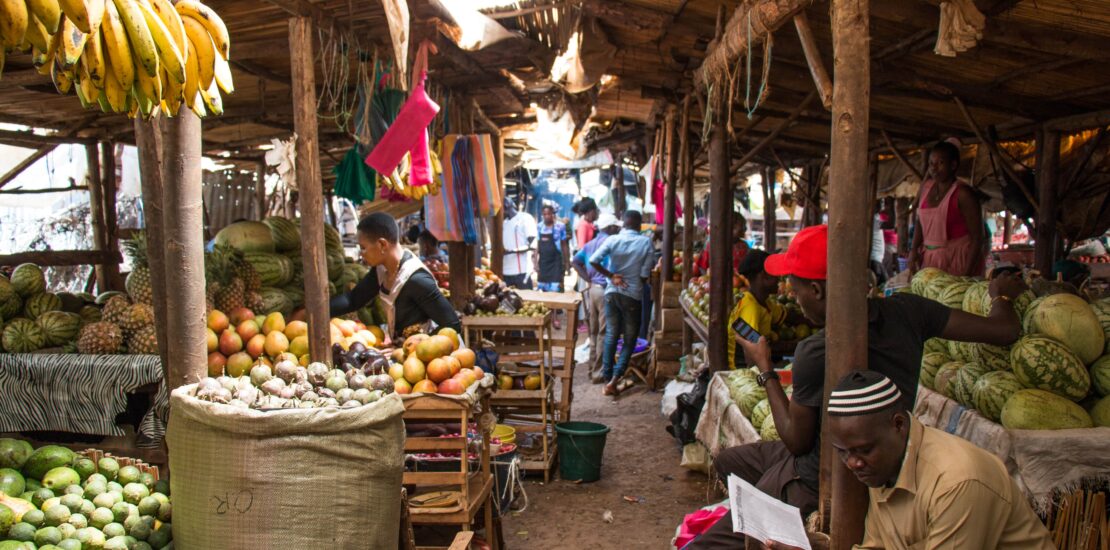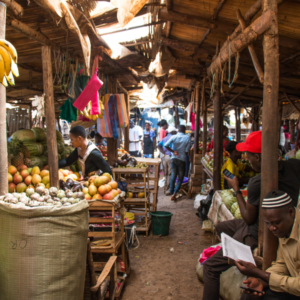 In many parts of the developing countries around the world, community radio acts as a vehicle used to promote development at the grass-root level. Non-profit, civil societies, multinational companies, and citizens work with community radios on various social and economic issues ranging from poverty, agriculture, gender inequality, education, and marketing among others.
Studies have shown that rural radio is effective in improving the sharing of agricultural information by remote rural farming communities. Radios use various broadcasting techniques such as participatory communication that supports agricultural extension efforts through the use of local languages to communicate directly with farmers and listeners' groups.
Sauti has worked with various local radio stations in western, eastern, and southern parts of Kenya including Emuria FM, Pwani FM, Namlolwe FM, Mabaitu FM, and Jogoo FM in Uganda. Broadcasting ads and messages through radio stations have significantly increased awareness and users of Sauti's digital trade and market information platforms which were primarily developed to economically empower women farmers and traders.
Listen to Sauti's awareness campaign:
Community radio stations give women listeners a voice to respond on issues affecting their societies at large, providing program content and inclusivity at the grass-root level. A number of authors on participatory action research have also found that women benefit from technology-mediated opportunities for development if they are involved in the production of information that contributes to their advancement, rather than simply consuming information provided.
Building on others' lessons like these, and our direct experience with radio sensitization, we make sure to integrate human centered design principles in our approach to sensitization and market awareness. In this way, we can increase local voice and build more inclusivity in East Africa's economic communities