End of year note from Sauti's CEO
17 December 2020
Posted by:

admin_Lance

Category:

Newsletter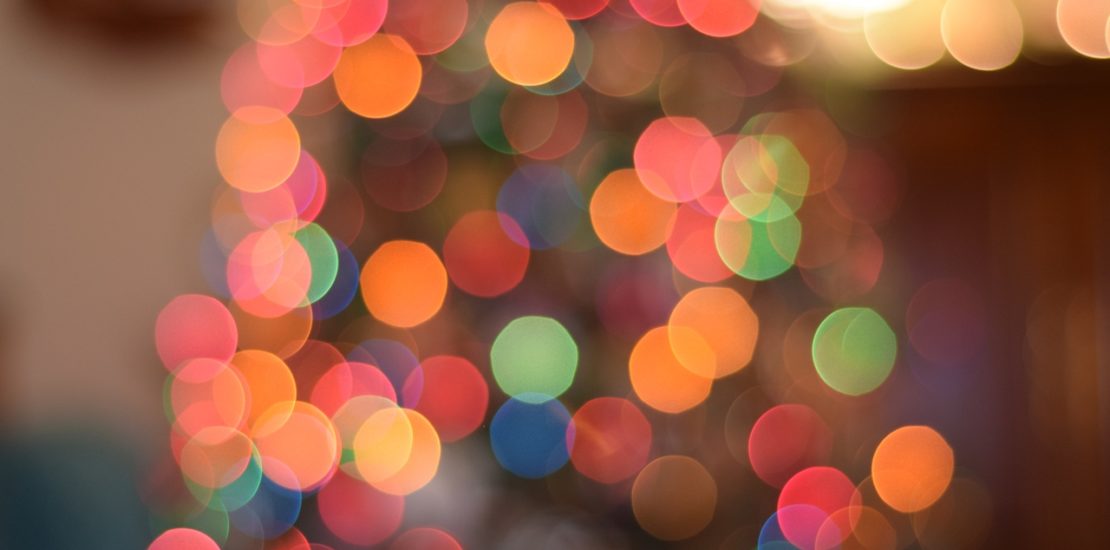 Dear Friends and Partners,
As we come to the end of 2020, we want to thank our clients and stakeholders for supporting the growth and use of Sauti's digitized platforms. Everyone's support and contributions have enabled us to continue building innovative and accessible channels for business and social welfare information for East Africa's women led businesses. As we close 2020, more than 20,000 people are using Sauti's information platforms!
The COVID-19 outbreak has made this year challenging for all of us, and our hearts go out to everyone affected by the pandemic. To help ease the effects of the pandemic on women traders and producers, Sauti collated COVID-19 information from the Kenyan Ministry of Health and the World Health organization and added this information to our platform. This simplified and verified health information and tips, delivered via USSD and SMS, has helped to prepare Sauti users to protect themselves and their communities amid the pandemic.
In addition to adapting our activities to the pandemic, 2020 was a significant year for building out our product and service offering. We prepared and tested Sauti Collect, our USSD survey and data collection toolkit, which has proven itself as a more cost-efficient alternative for remote data collection – especially through this pandemic. We also developed Sauti Trade Insights, which will allow policymakers, researchers, and development practitioners to access our analytical insights derived from user activity, behavioural shifts, and popular features of our regional market and trade information platforms. Together, these products will help stakeholders to better understand diverse and heterogeneous needs and wants of East Africa's SME sectors, including service providers, transporters, farmers, and traders. We are excited to officially launch these offerings in early 2021.
Our team looks forward to building better digital systems that provide vital information accessibility and reach in both urban and rural communities throughout East Africa. We are keen to build stronger relationships with our stakeholders as we move on to a more hopeful year in 2021.
Happy Holidays!
Mary Rowlatt
Sauti CEO