Sauti CEO Transition
7 April 2021
Posted by:

admin_Lance

Category:

Newsletter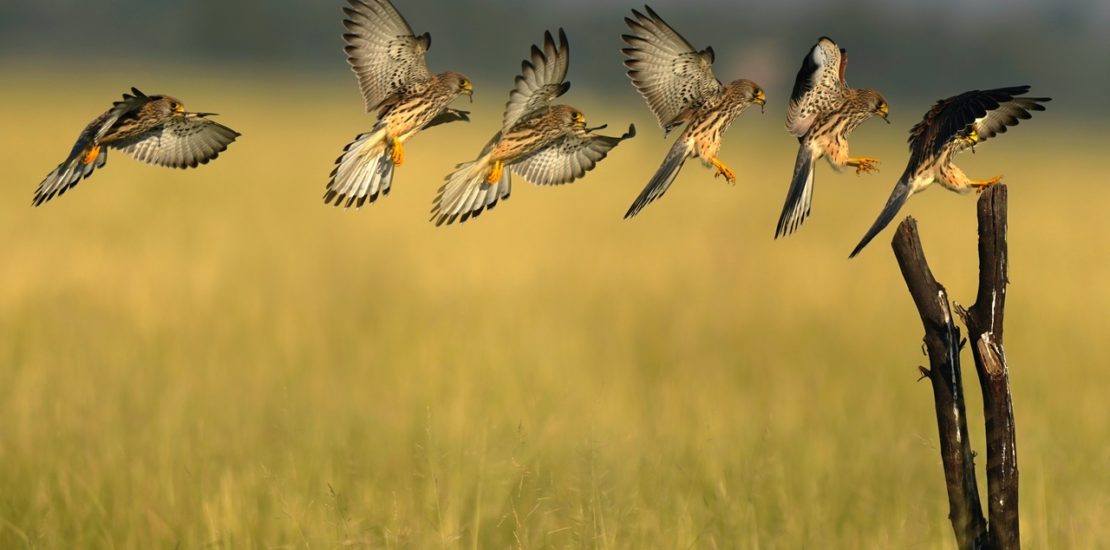 Dear Friends and Partners,
After three years with Sauti, Mary Rowlatt has decided to step down as CEO to tackle new professional challenges as an independent consultant within the humanitarian and social innovation space.
I have had the pleasure of working alongside Mary in my capacity as co-founder and Chief Technology Officer and have witnessed firsthand her effort and dedication to the company. I am especially proud of how she has led (and grown!) our incredible community of staff and partners during Sauti's early growth stages. Mary's warmth, passion, and dedication to Sauti's core mission to improve the trade ecosystem for East Africa's cross-border traders will surely be missed. We wish her the best of luck in the next chapter of her career.
Looking ahead, I will serve in an interim CEO capacity to ensure a smooth transition to Sauti's next stage of growth. As Sauti's co-founder and CTO, I have been deeply involved in crafting the company's core growth strategies and leading product design since inception. In my work with Sauti, I have been privileged to have seen the meaningful change that Sauti can bring, and I'm committed to continuing our track-record of innovating accessible technologies that overcome East Africa's barriers to trade.
In the next few months, we will be conducting a global search for Mary's replacement and will be sharing the CEO search package shortly. Throughout this process, I will also be supported by my co-founder (and Sauti's former CEO) Julia Hakspiel. Staff and partners will also be engaged in the process to identify the right mix of leadership skills for our community.
Meanwhile, I am confident and excited about Sauti's future in 2021. We will be launching a refreshed strategy focused on driving the impact and reach of Sauti's innovations as well as the impact of our partners. Specifically, we will be shortly announcing the formal launch of:
Sauti's WhatsApp Platform to expand our reach globally to anyone with a WhatsApp-enabled phone;
Sauti's Trade Insights Data Platform – Our platform for data-driven insights for East African trade;
Sauti Collect – our USSD survey design and data collection tool;
Sauti's Sustainable Impact Program – our partnership program to provide USSD information services that specifically increase the longevity and sustainability of donor projects; and,
Sauti's new website, describing our new and refreshed service offering.
Further, last year was Sauti's most successful year ever in project delivery, product development, and impact reach (25,000+ users to-date!) – and this year is on track to be even better.
I look forward to connecting with Sauti's community even further in the next few months, and steering Sauti through this transition process.
Sincerely,
Lance Hadley
Co-Founder
Sauti East Africa