Sauti Pilots "Sauti Collect" With Danish Refugee Council Project To Promote Food Security
13 August 2021
Posted by:

admin_Lance

Category:

Newsletter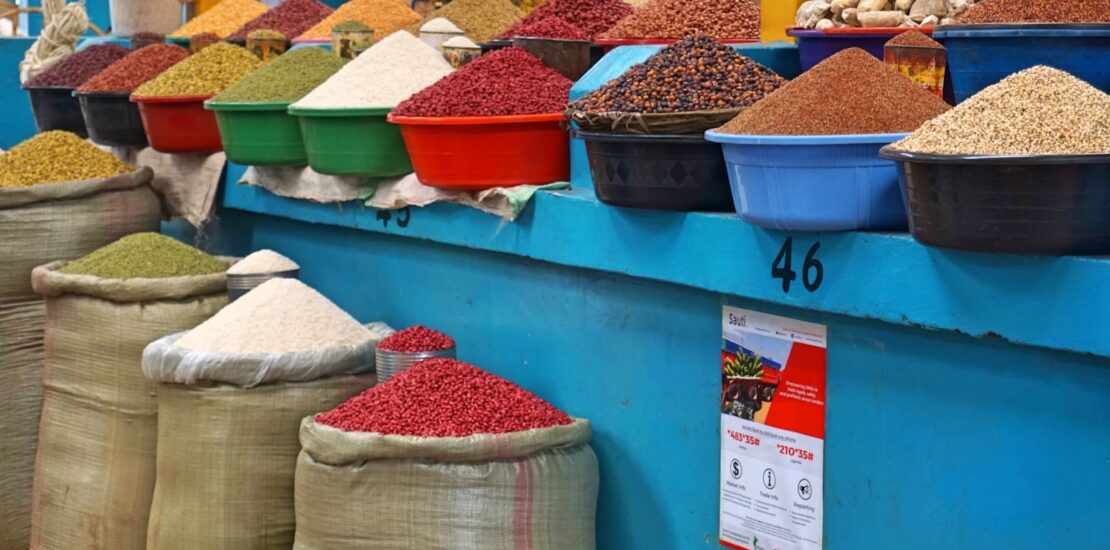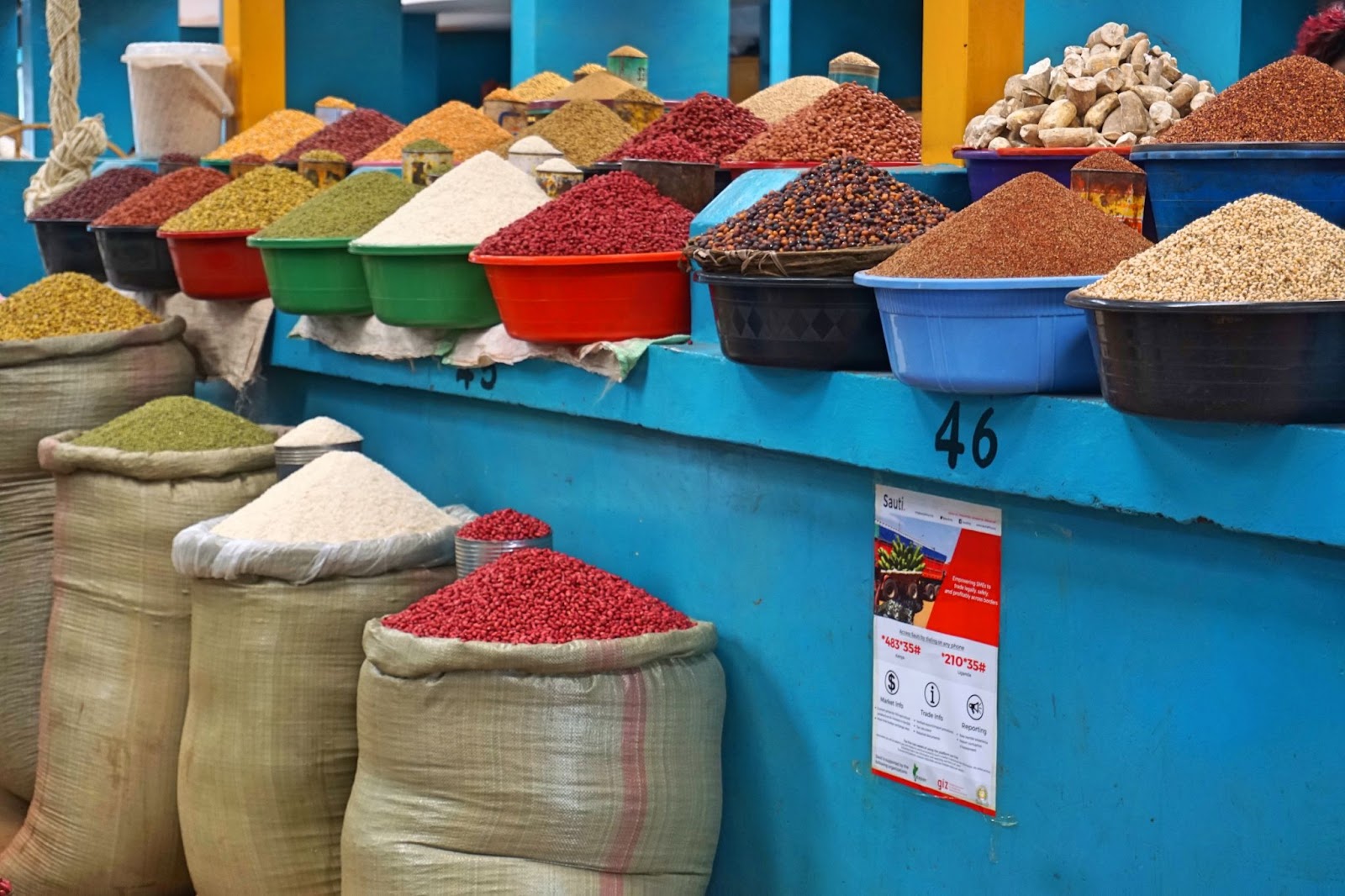 Food security remains volatile for a large portion of citizens in the East African and Great Lakes (EAGL) region. COVID-related disruptions (as well as other external shocks) in market supply chains, can have devastating effects on the poorest households, who devote most of their income on food. 
Food prices, and the dynamics of supply and demand in local marketplaces, present an opportunity to create indicators that capture the expectations of buyers and sellers. Identifying the price trends in food prices in various markets in real-time, has the potential to produce real-time forecasts and predictions of food insecurity. With real-time price data and forecasts, development practitioners can be better placed to intervene with relevant measures to promote resilience against food insecurity in affected value chains in various markets.
Sauti in collaboration with Danish Refugee Council (DRC) through the Market Monitoring project kicked off price collection activities across three different market locations: Nairobi, Kakuma and Dadaab. 
Sauti's market information system, Sauti Market collect, captures real time market price information inputted by price providers who have been  trained on how to submit prices of different commodities as well as the mapping of supply chains through USSD in the three targeted project markets. The market price  data collected will grow with consistent input of prices allowing for development of accurate forecasting systems. The market intelligence and forecasting systems will aid in food price monitoring and early warning/response of food crises and this will promote food security in Kenya.