Understanding the gendered impact of corruption through Anti-Corruption Evidence (ACE)
29 October 2020
Posted by:

admin_Lance

Category:

Newsletter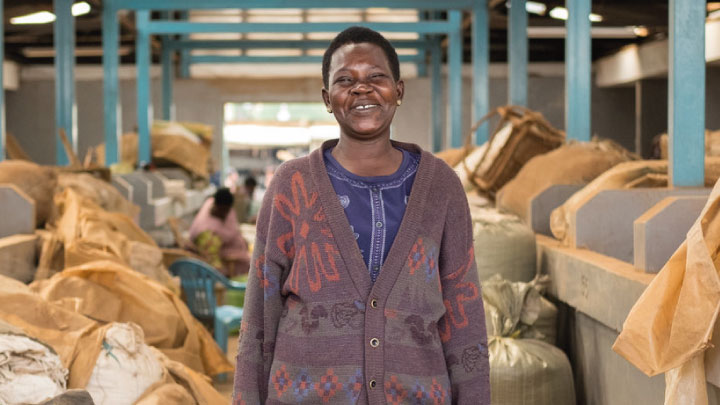 Corruption and gender inequality are closely related to one another in occurrence. Men and women are affected by corruption in different ways, and are subjects and objects of different corrupt behaviors and practices. Corruption tends to also be one of the major impediments to development and economic growth in developing countries and Kenya is no exception.
In society, women tend to be more exposed to corruption and its consequences due to the unequal gender relations when it comes to key factors such as literacy, economic capacity and comprehension of human rights and citizenry. Women make up to 70% of the cross-border traders in East Africa. A recent study carried out by Sauti East Africa revealed that 56% of women traders face corruption and harassment on a daily basis while transacting business and this number increased to 81% monthly when they carried out further studies on the women. The number of illiterate women compared to their male counterparts greatly outweighs by a landslide. This comes as a result of women not being aware of the rules and regulations which leads them to not knowing the documents they need. Trading documents such as the simplified certificate of origin exempts traders from taxes are free by virtue of citizenship. Border officials are able to recognize the lack of awareness and they take advantage of the knowledge gap to extort money from the women which greatly dips into the little profit they are making.
Owing to poor access to finance and the huge financial responsibility placed on them by their immediate family, women are only able to trade in low value goods that are perishable. Trading in perishable goods means that they cross the border more frequently compared to men and they have to save on time while at it so that they can deliver fresh goods to their customers on time given the short life span of their traded goods. To make ends meet, they often have to pay officials bribes to cut the queues at customs and hurry the clearing process In order to get products to their clients on time.
Many attempts have been made to reduce corruptions at the border and especially for the women who are put at grave security risk. There is a need for policy makers and influencers to have a gender lens when forming policies and well defined structures for accountability that will reduce the ripple effects of corruption on the women traders who make up part of the vulnerable communities and the country's economy at large. Read more