Welcome to the Sauti Newsletter!
14 August 2016
Posted by:

admin_Lance

Category:

Newsletter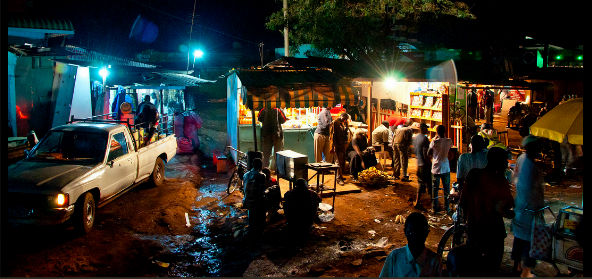 Sauti, meaning voice in Swahili, is a mobile-based trade information and social accountability platform for SMEs engaged in cross-border trade in the East African Community. We want to secure economic justice for traders by empowering them with information on trade procedures, documentation and taxes and enabling them to rate their border experience and report any incidents of corruption and harassment. Through the generous support of the D-Prize Challenge and the London School of Economics, we are now piloting our platform at the Busia and Malaba border crossings, with the goal of servicing the whole East African Community within 2 years.
The purpose of this newsletter is to keep our partners, investors and stakeholders updated on the progress of our pilot. You can also follow us on Twitter for daily updates and visit the Sauti website for more information on our project and plans.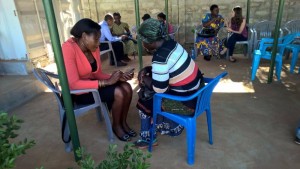 Our plans this August 
Over the next month the Sauti Team is heading to the Kenya/Uganda border to conduct focus group discussions and interviews with traders and other key stakeholders as well as test our initial prototype. We are developing our platform using the Human Centred Designapproach which means engaging with users of our platform from the outset, ensuring our platform is tailored to their needs and repeatedly iterating and adjusting our prototype based on their feedback. We will be spending a lot of time in Busia and Malaba in order to understand the border environment, the challenges faced by traders and work closely with them to develop our solution. We are very lucky to be partnering with the Eastern African Sub-Regional Support Initiative for the Advancement of Women (EASSI) for our pilot, who will be supporting us throughout the fieldwork process.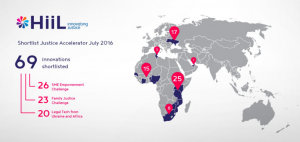 Vote for Sauti in the HiiL Innovating Justice Challenge
Sauti is among 26 organisations shortlisted for the 2016 HiiL Innovating Justice Accelerator. You can help us progress to the next stage by voting for our innovation online. It takes less than 5 seconds to place your vote and you can support us further by sharing this link with your networks via email and social media.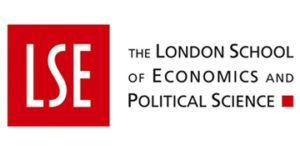 Sauti wins LSE Social Entrepreneur of the Year Award
The highlight of this summer for us has to be winning the LSE Social Entrepreneur of the Year Award. We faced a tough expert panel and some impressive competition, and are immensely grateful for the award and funding received from LSE.