Impact Change Story: Emily Rayamo
29 November 2021
Posted by:

admin_Lance

Category:

Newsletter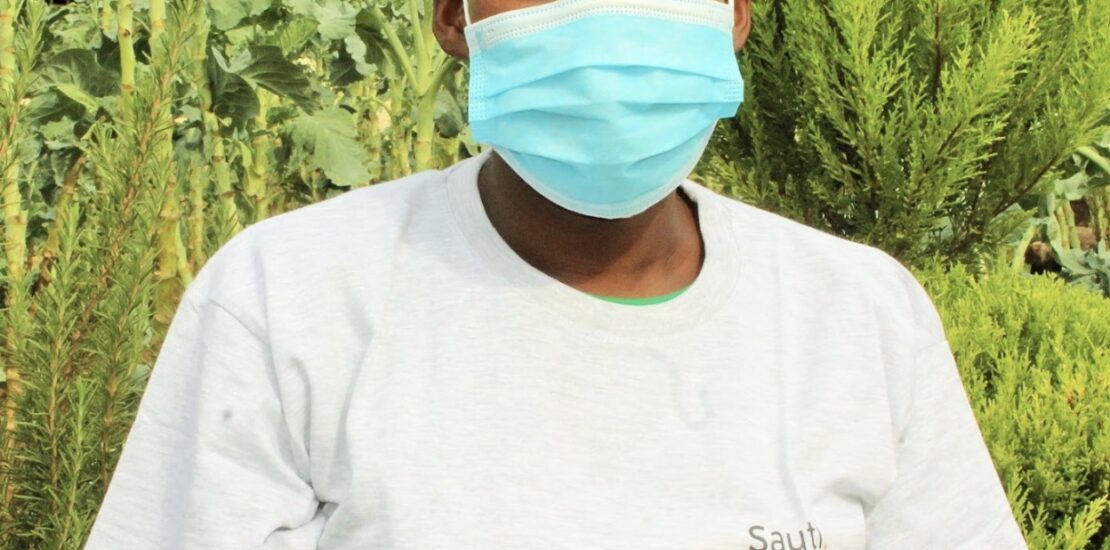 Emily Achieng Rayamo is both a retail trader and a social worker working with Pillars care farmers foundation in Migori. Emily comes from Suna eastward under Kakrao in Rayabhi village in Migori County, Kenya. The region is a large producer of sugarcane, sweet potatoes, maize,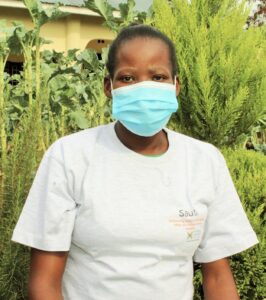 and beans. Emily's primary source of income is retail trade in agricultural commodities including cereals and vegetables. She has had her business for four years.
Emily always wanted to make a difference in her community by bridging the big gap between the women and youth in the urban centers and those in the rural towns in the village like hers. As she grew in her business, her desire to change the social-economic status in her surroundings grew. She joined pillars foundation as a social community worker and has been part of them for two years now.
As part of the Grants for Women in Trade project implemented, Emily participated in Sauti's training-of-trainers training. The training focused on raising awareness of the benefits of Sauti's trade and market information platform and exploring potential use-cases of each function. Emily has been able to advance both her business and social work skills. Having access to information on market price has helped her look at the viability of her business decisions in terms of profitability when looking at the comparison of market price in various markets near her. She is able to make realistic business projections with the information she gets from digital platforms.
Inclusivity and free access to the platforms have been the major aspects for the high uptake of the digital platforms in the communities she works in. Emily is now better equipped with information to work better with the various community groups that focus on different thematic areas including women and youth empowerment, environment conservation as well as sanitation due to the holistic coverage of information on the platform.
Emily hopes that in 5 years Sauti will be able to have a physical office in Migori where she will be part of the team spearheading the growth of user uptake in her region and the neighboring counties as well.