The Simplified Trade Regime in the EAC and Challenges to Cross-border Traders
14 August 2016
Posted by:

admin_Lance

Category:

Challenges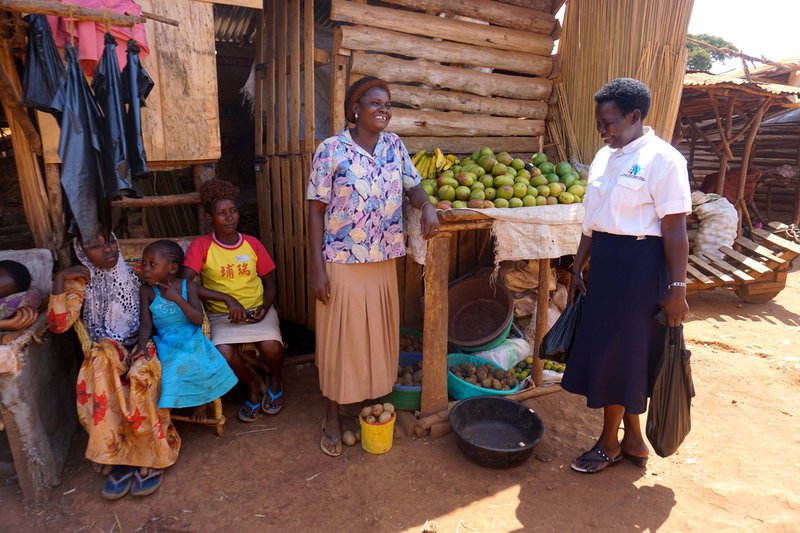 Under the EAC Customs Union, the Simplified Trade Regime (STR) is a special provision aimed specifically at small-scale traders who regularly transact in low value consignments. An approved simplified certificate of origin (SCOO) exempts consignments of goods that: a) originate in the EAC and b) are valued at under US$ 2,000 from payment of import duty in the EAC destination country. However, most traders lack sufficient knowledge about the rights provided under these protocols, the obligatory customs procedures, and required documentation.
This information asymmetry makes small-scale traders vulnerable to harassment and corruption, including excessive charges, bribe extortion, impounding of goods, difficulties in obtaining passports and visas. Faced with uncertainty about tariffs and taxes applicable to consignments, many traders will choose to travel through a panya (smuggling) route, where they are exposed to even more risk in the forms of gender-based violence.
Sauti's data collection has found that, despite the growing opportunities from internet enabled resources, few traders have smartphones to access information online. Our Smartphone Adoption Among Traders In Kenya And Uganda finds that 19% and 10% of traders in Kenya and Uganda, respectively, report access to a smartphone.
Our Trade and Market Information Platform innovation empowers traders with the information they need to take advantage of EAC trade provisions, such as the STR, by making available a mobile-based information resource that does not require smartphones or internet access. By providing free, relevant, and simplified information to East African traders, Sauti is reducing traders' obstacles to formalization, increasing trade compliance, and ultimately building their competitiveness and profits.
Sauti's Trade Insights data portal offers an expansive array of data points on information gathered from over 100,000 cross-border traders in Kenya, Uganda, Rwanda, and Tanzania. This database provides an in-depth exploration of the issues faced by cross-border traders and is designed for policy advocates and researchers seeking to learn more about the challenges that cross-border traders face.